Official Dance Cam Media Partners of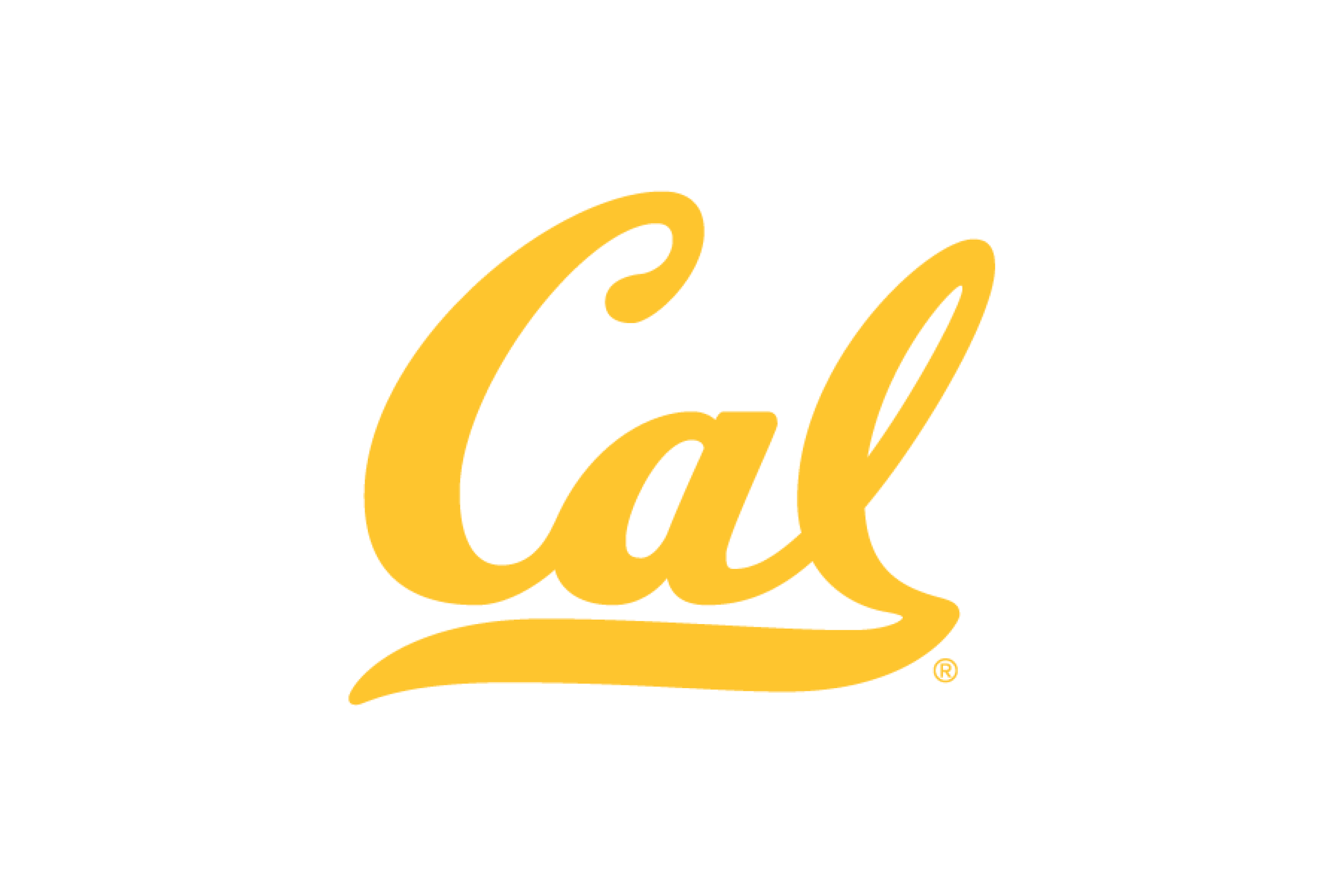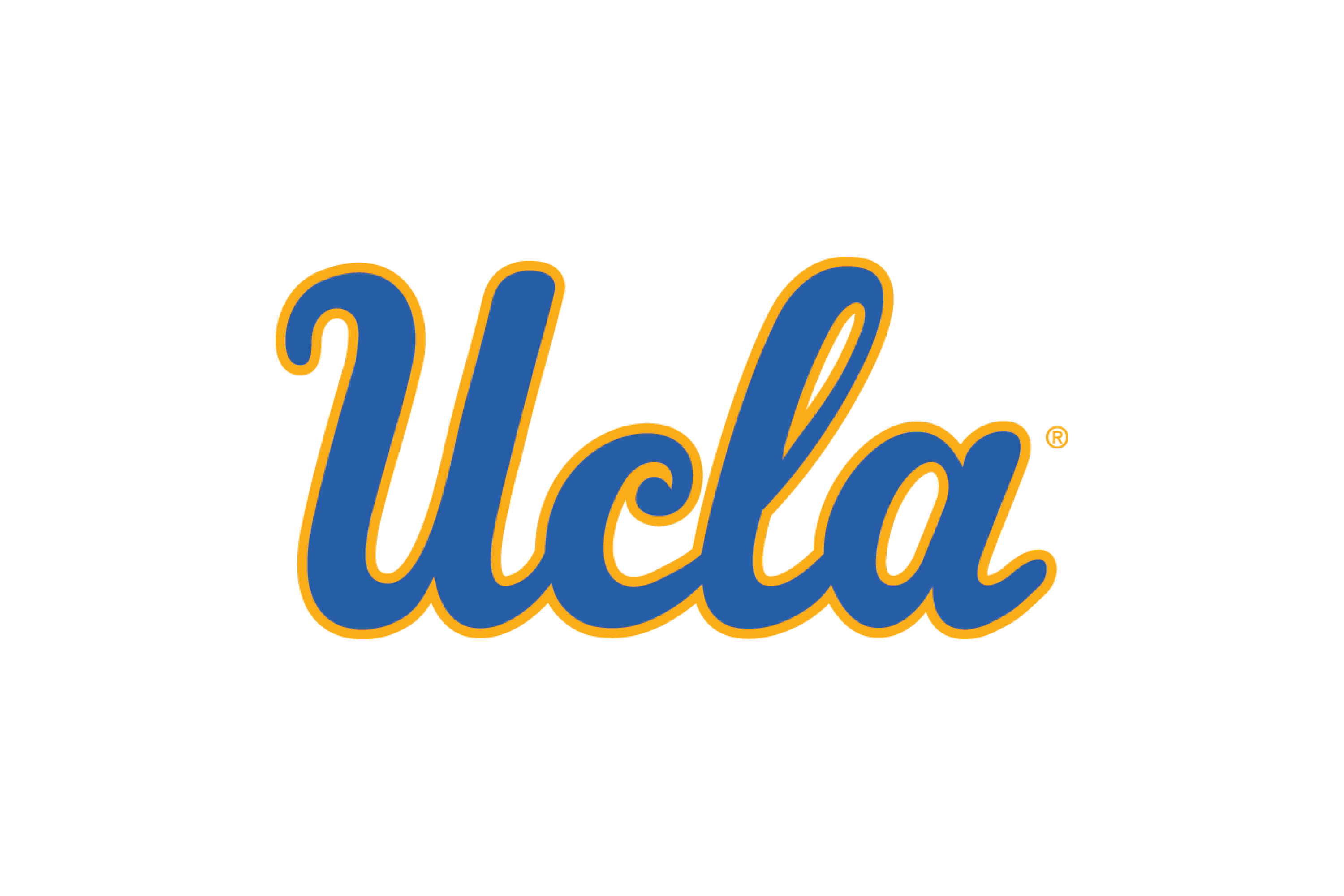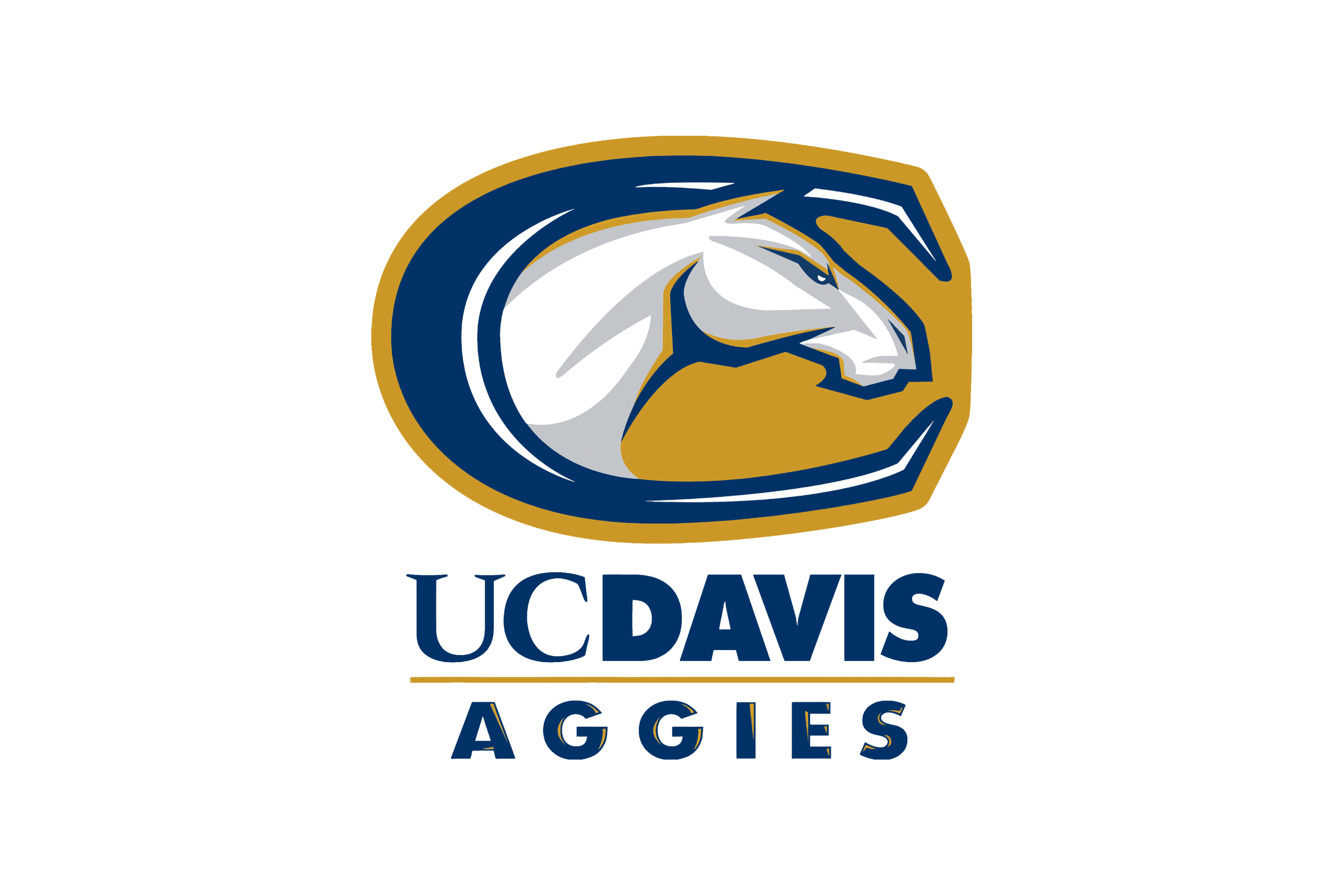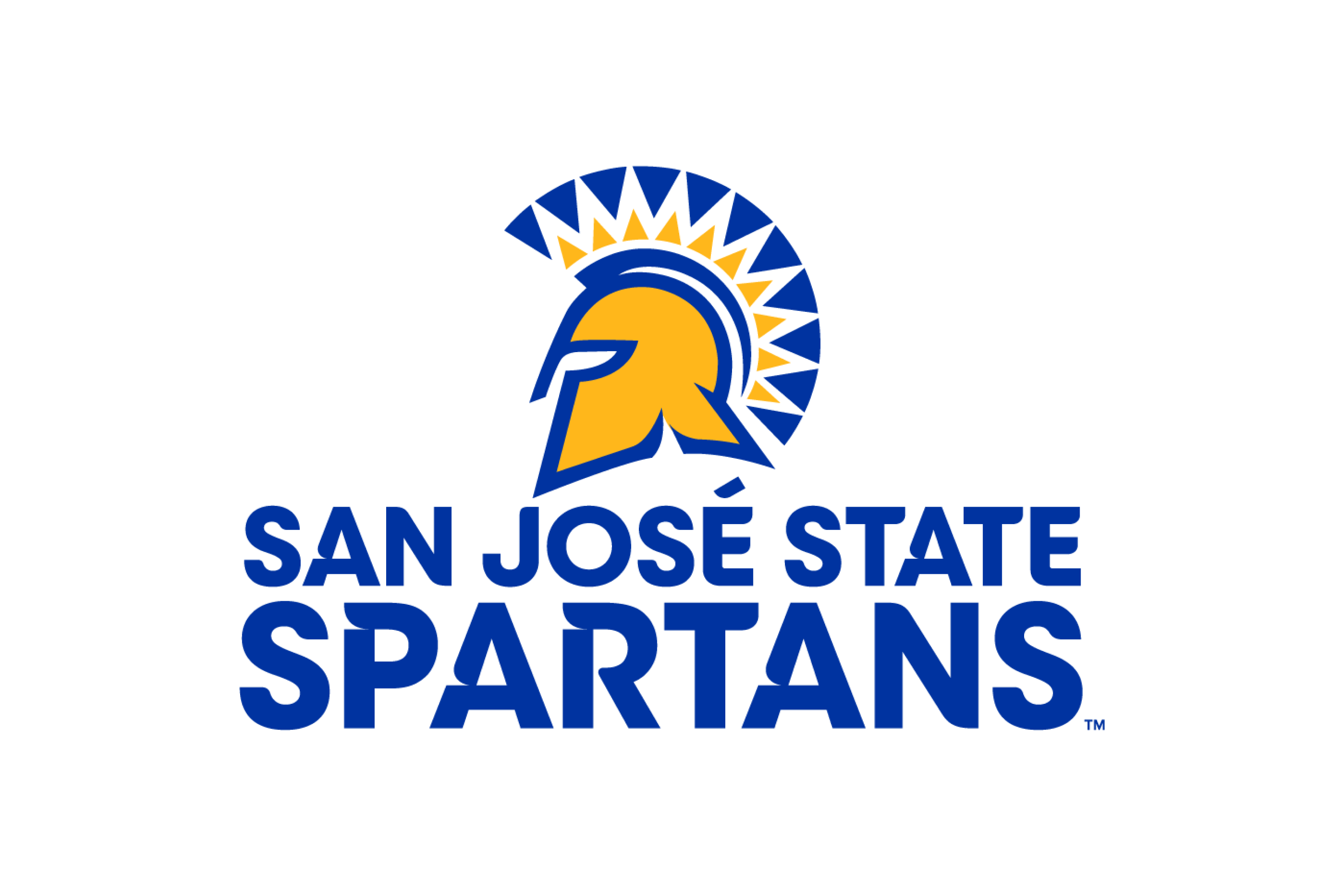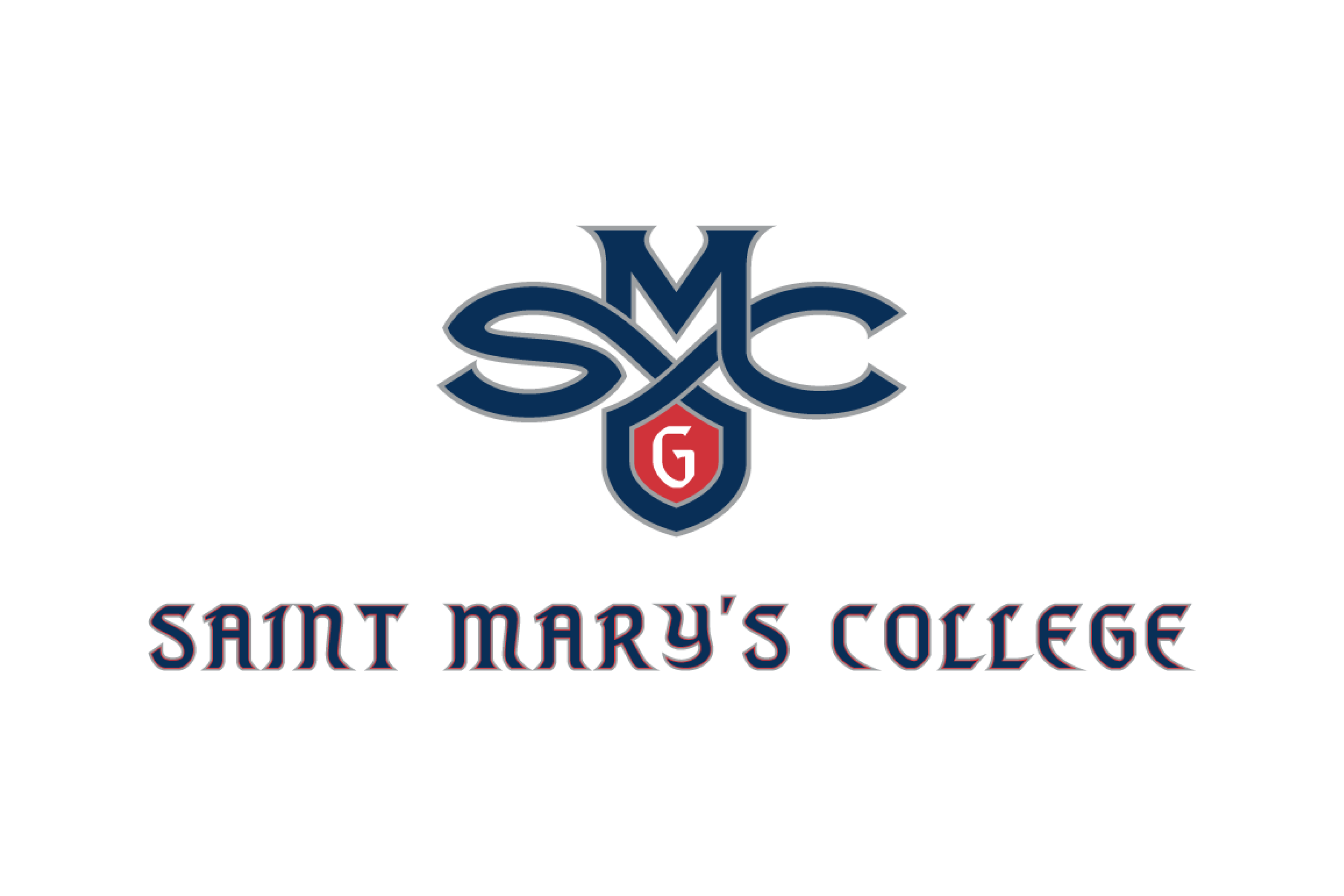 Our process is simple, easy and FUN!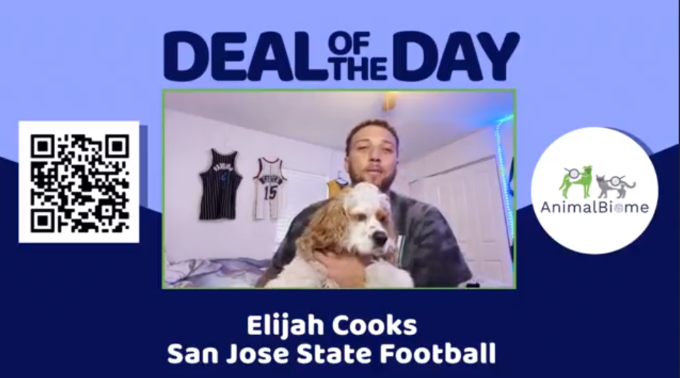 Student/Athlete Intro
A Student/Athlete introduces a promo from a local, regional, or national sponsor.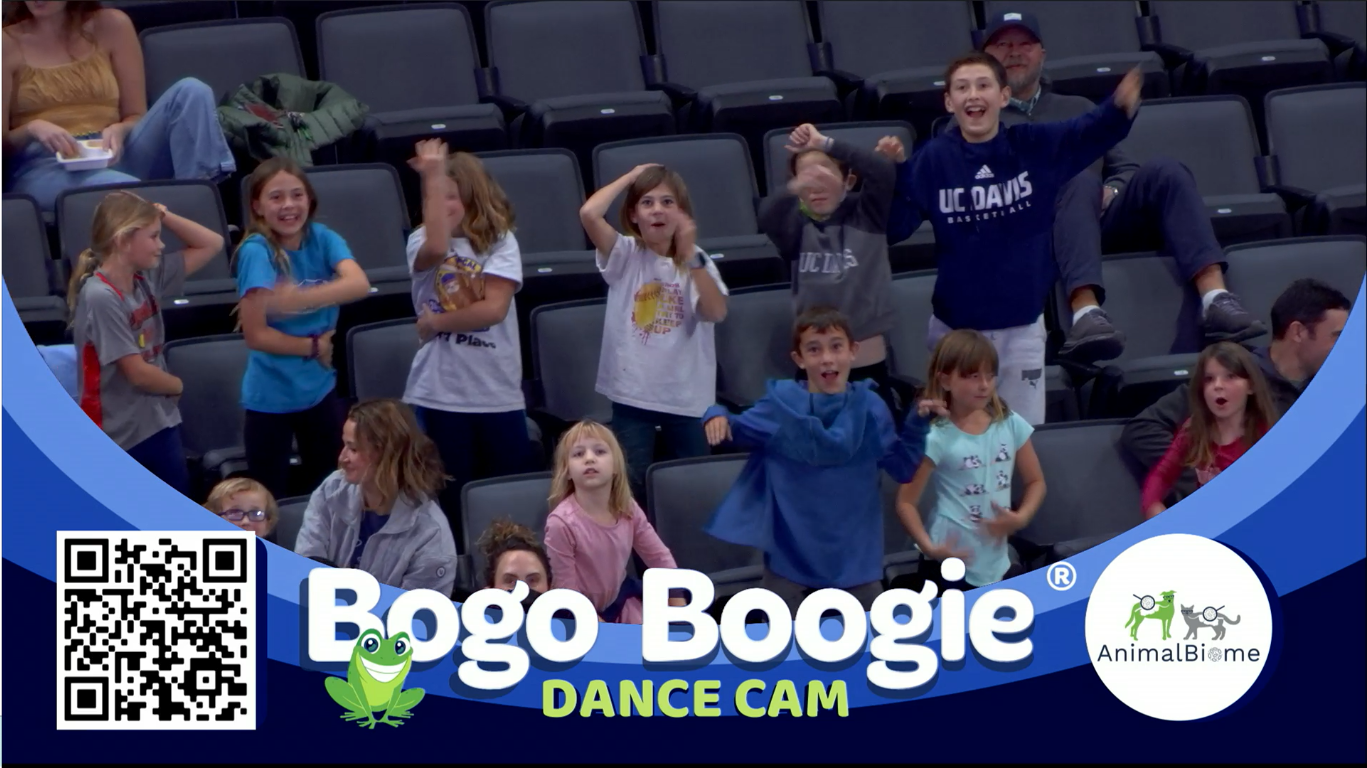 Dance Cam
Includes sponsor logo and a QR code to access the digital coupon.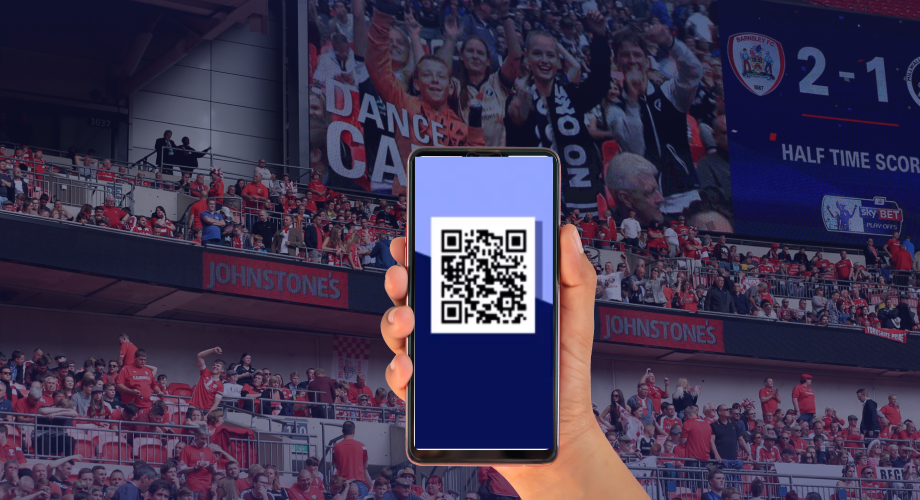 Redeem and Share
Fans redeem and share the digital coupon or code via mobile device.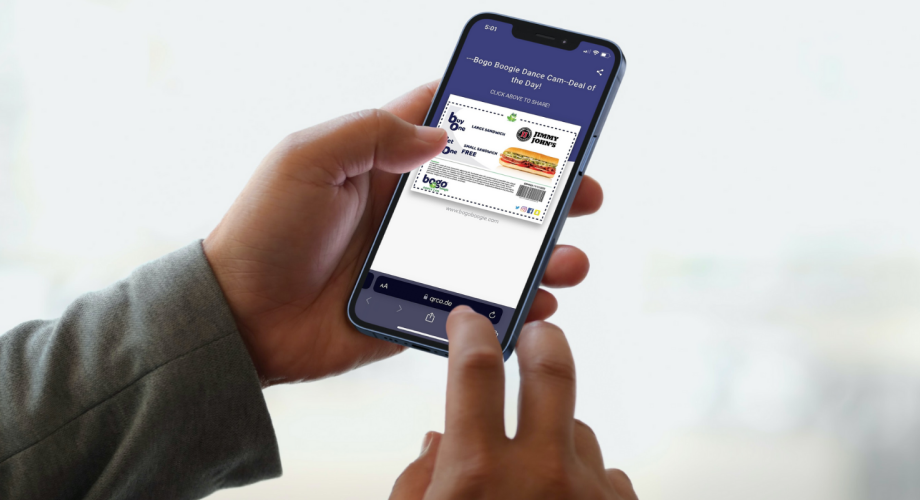 Social Media
Dance Cam content and digital coupon shared on team, Student-Athlete and Dance Camera Media social media sites.
Looking for a way to generate more revenue and provide fans with fun and value?  Contact us today to discuss how to partner.
Contact us today to learn how you can become a sponsor at one or multiple schools, and hear about our available game inventory.