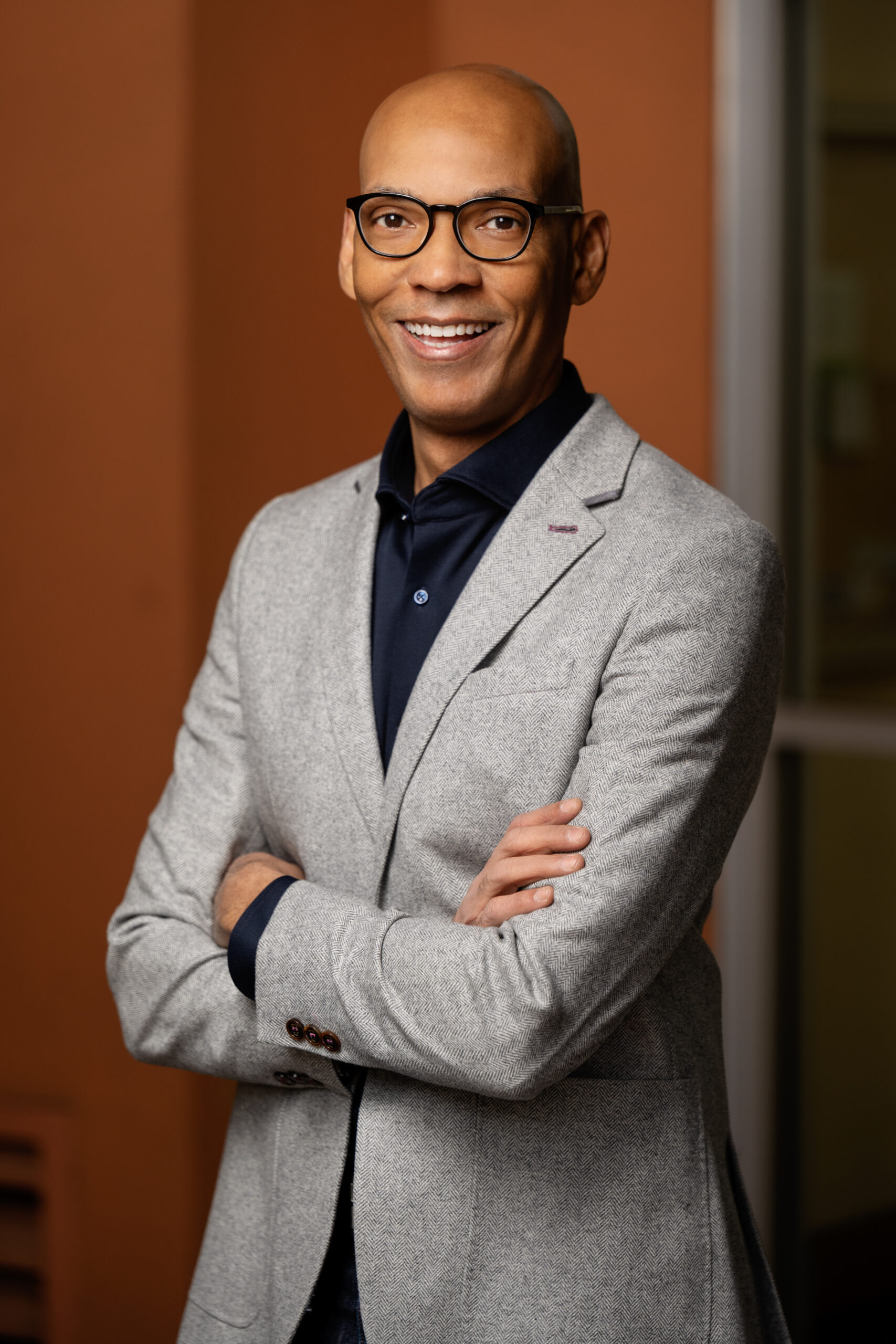 Reginald Bowser

Throughout his career, Reginald Bowser has leveraged an innate ability to build strategic vision, ignite product innovation, and fuel business growth to create winning market strategy, strengthen competitive advantage, and achieve objectives.
He has raised millions of dollars in capital and founded highly successful companies. As an entrepreneur, he has  taken businesses from concept to market leadership. As a marketer, he has built nationally recognized, enduring brands. As a consultant he has advised early and mid-stage growth companies in areas like capital raising, IT innovation, brand innovation, and M&A strategy.
His latest venture, Dance Camera Media, Inc., is the culmination of 10 years of hard work in the sports sponsorship industry, and is the first micro-fractional sponsorship model in professional or collegiate sports. The company converts the dance cam (used by 80% of pro and college teams, and viewed by more than 350 million fans annually) into a sponsorship and revenue-generating asset that teams offer to retailers and service-providers at the local, regional, and national level.
Reggie has been an innovator at the forefront of the marketing and technology for over 20 years. As LendingTree's 5th employee, Reggie built the brand and provided the foundation that enabled a successful IPO and growth to a multibillion-dollar market leader. He launched the "When Banks Compete, You Win" marketing campaign, driving a 300% increase in LendingTree site volume and 82% gain in average daily loan requests. The company used the campaign for 20 years.
From 2001 to 2007, Reggie served as Founder, President and CEO of RolloverSystems, an independent aggregator and distributor of Rollover IRA assets to top financial institutions including Fidelity, Charles Schwab, JPMorganChase, Oppenheimer, Scottrade, Wachovia, E-Trade, TIAA-CREF, Principal and ING. He raised $25 million from investors and was awarded a US Patent for Account Management Systems and Methods.
These are just a few examples of Reggie's exceptional success. He has a true passion for building and leading strategic vision, hiring great people to do great work, and capitalizing on untapped market opportunities.
Reggie holds an MBA from The Darden Graduate School of Business Administration at the University of Virginia and a Bachelor of Science degree from George Mason University in Fairfax, Virginia. He lives in the Bay Area and has three sons.
Looking for a way to generate more revenue and provide fans with fun and value?  Contact us today to discuss how to partner.
Contact us today to learn how you can become a sponsor at one or multiple schools, and hear about our available game inventory.